CNG Cylinder Retesting Plant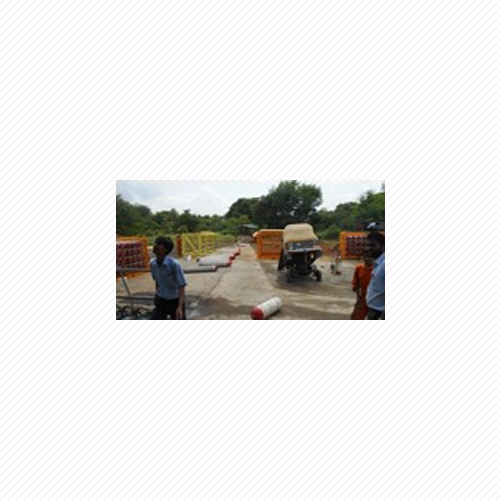 We offer thorough CNG cylinder testing services to many industrial and commercial sectors. Our testing or retesting work shows outstanding quality and service standards. Also, we work towards safety, reliability and operational efficiency. We are an authorized testing house situated in Pune, India. As a team of professionals, we keep up with detailed examination, accurate results and proven testing methods. Our rich industry experience and know-how allow us to perform a dependable work in the CNG cylinder testing field.
Equipped with modern testing machines and supported by skilled technicians, we take care of your CNG cylinder. Our state-of-the-art retesting facility covers all types of cylinders like CNG cylinder, and others. Moreover, our testing procedures are designed for cost and time savings. We help run your machine continually and safely. Various safety rules and regulations are followed during the CNG cylinder testing services. Retesting is a necessary part to be followed by cylinder users. It is essential for the safety of owner, masses and public property.
Enquiry