CNG Cylinder Testing Plant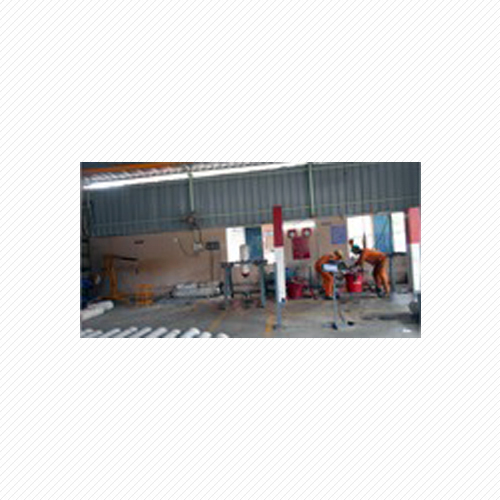 CNG is filled in a durable and seamless Cylinder at a very high pressure. The pressure should be remained between 150 to 200 bar to ensure proper and leakage proof filling. After filling the cylinder, it is stored in warehousing units, transported in deferent parts of the country and used in domestic and commercial applications. The cylinder has to withstand different weather and adverse conditions while loading, transporting, unloading and so on. So, it has to be strong and sturdy enough to withstand these conditions and ensure leakage proof performance to the users for providing complete safety.
To ensure the high-end features of the cylinder, it is subjected via hydrostatic cylinder test system in a CNG Cylinder Testing Plant. In this plant, this cylinder is periodically tested for different visual damages such as loss of weight, sturdiness, elasticity, etc. These tests are mandatory to carry out to ensure complete safety of the users.
Features of CNG Cylinder Testing Plant:
Designed to find out different defects to make user able to eradicate them for safe usage

Complete set-up of testing of cylinder to conduct Hydraulic tests

Available with hydrostatic cylinder test systems for accurate testing and results

Maintenance free equipment and deceives to ensure complete satisfaction
Enquiry