Reticulated Gas Systems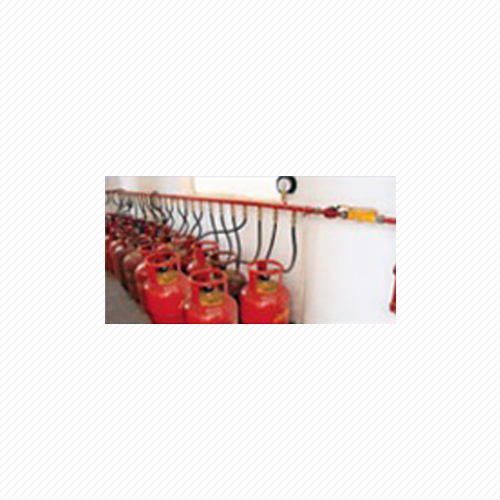 Oil companies have been provide piped LPG to housing ventures in metros and key cities.
The Reticulated Gas Systems or Piped Gas Systems are advanced systems for supplying LPG for domestic and commercial purposes. They are piped networks that ensure uninterrupted supply of gas through a central gas or cylinder bank. These novel methods of distributing LPG to flats, apartments and buildings employ a piped network to provide complete safety while distributing gas. They have become one of the best ways to save space, time and money as they provide gas at the turn of tap and eradicate the need of cylinder refill booking. The amount of gas used is calculated in the meter located at a suitable position. Their meters measure a definite volume of the gas passing through the meter.
Advantages of Reticulated Gas Systems:
Eradicate the need of booking cylinders and their refilling

Ensures maximum safety in kitchens due to low pressure level in pipes than LPG cylinder

Automatic change over

Uninterrupted gas supply

Can be used for operating geysers and air convectors

Payment is calculated according to the actual gas consumption through meter
Precautions:
Area should be fenced to restrict unauthorized entry.

Ensure to keep the place of Gas Bank ventilated

Install Under Pressure Shut off Valves to provide safety to kitchens

Do not use wiring for lighting in the Gas Bank
Enquiry